Welcome to our Calms platform documentation space!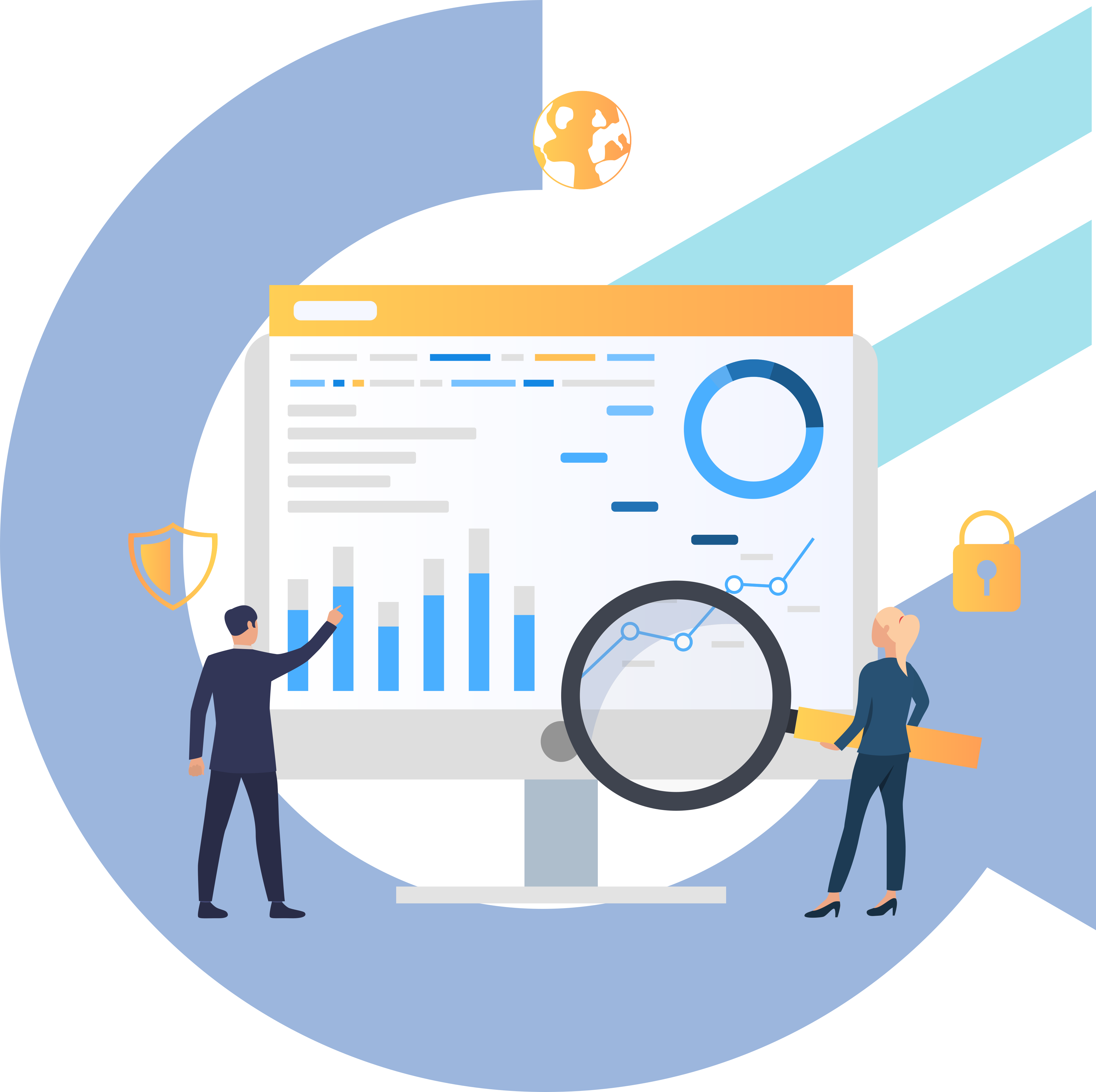 CALMS provides a single space for energy utility ongoing optimisation, connecting end-users, experts, service providers, OEMs and ESCO investors.
Platform is specialized for the Compressed Air utility and extended for other energy utilities such as steam, electricity, natural gas, water and air cooling.
This site contains organized up-to-date documentation, tutorials, and helpful links for the Calms platform. You can access it when you need it right from your working environment on http://app.calms.com under About/Docs.
Recommended pages: